0
I don't believe in many things, but in you, I do…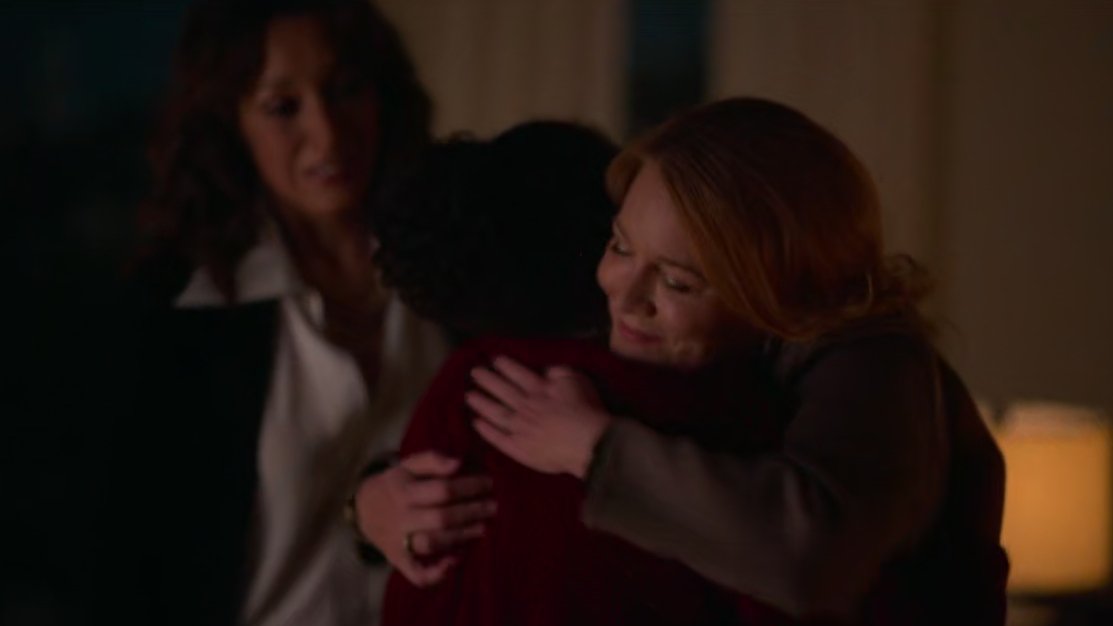 2
"I don't know how you married her". Tina is infuriated: "What? What do you mean, she's the mother of my daughter!", and it only goes downhill from there. Victory #3.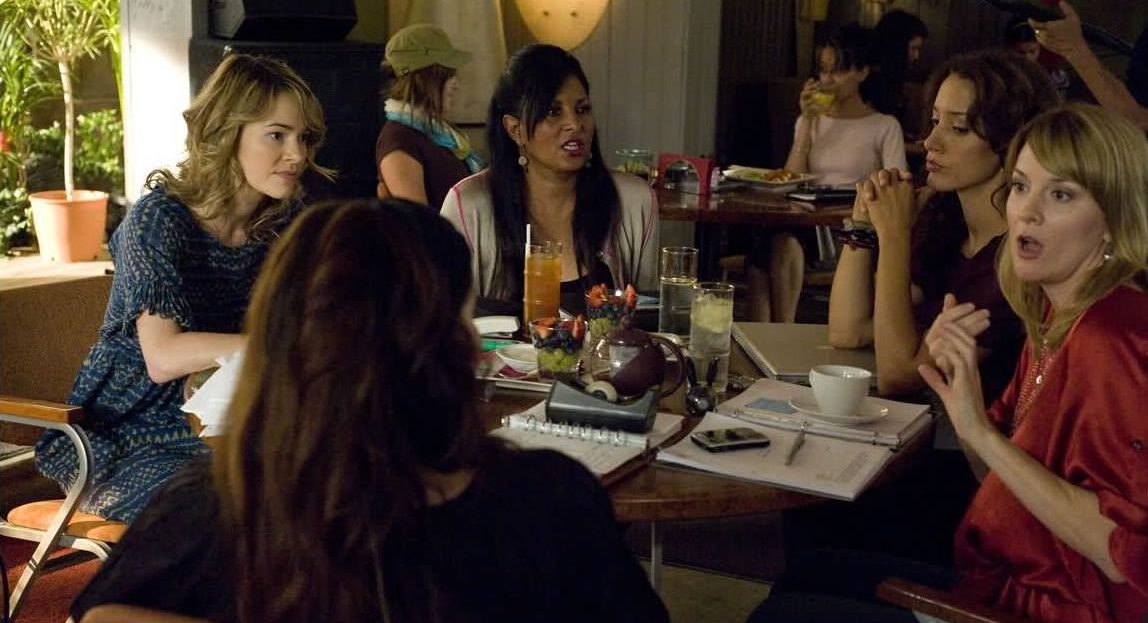 6
How well do you actually know The L Word? Take the quiz and find out now!
4
"I see her when my eyes are closed, but I also see her when my eyes are open. I can hear her laugh. I smell her smell. I… I can feel her. And I miss her so much sometimes, that the emptiness is like… But there's nothing I can do about it […]"  And for just a few moments we had Dana back!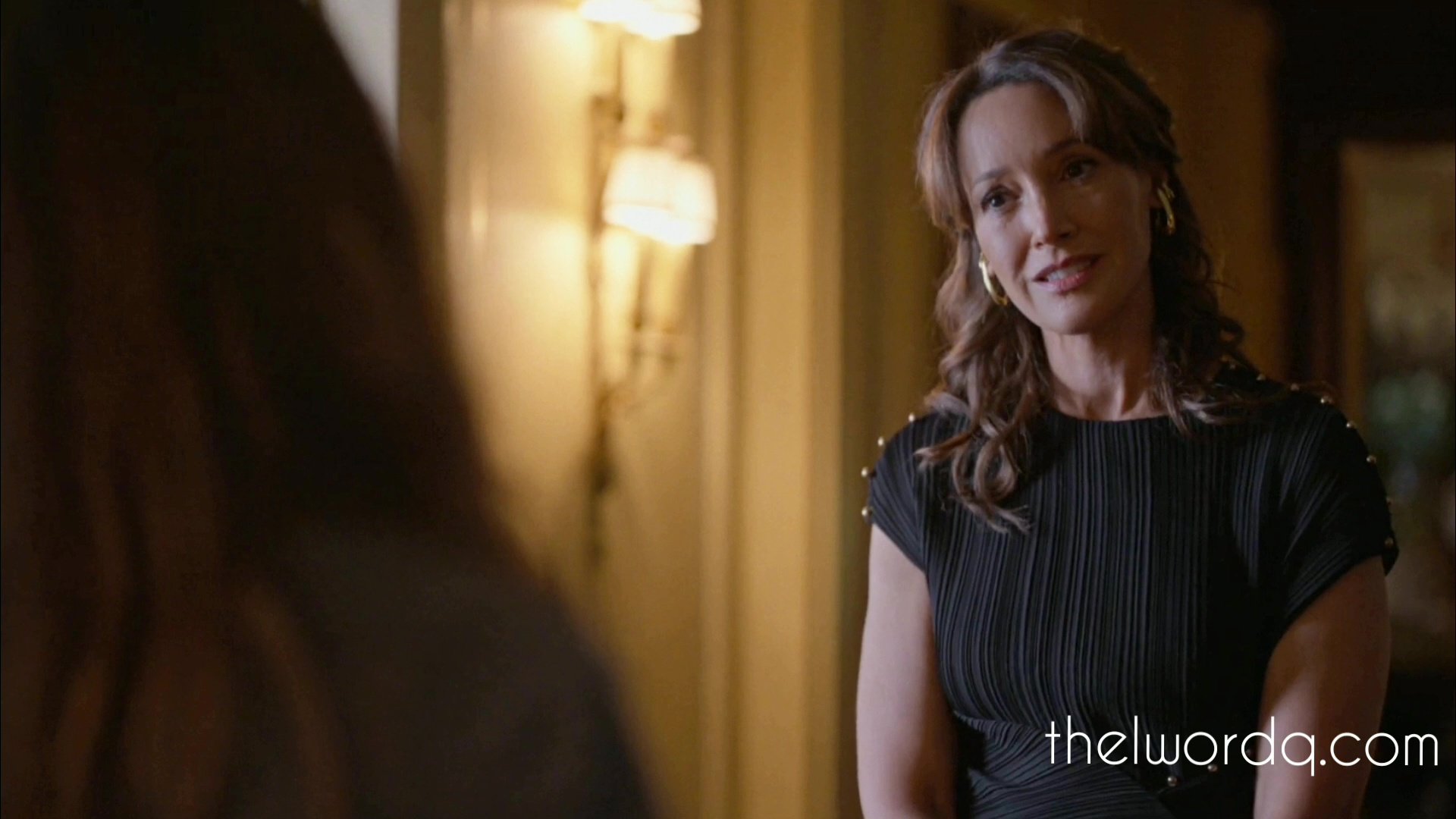 0
What do I do with all this love that's running through my veins for you
7
What Alice and Bette since long have in common, I feel, is their quest for that one true match to complete their lives. Alice had that with Dana, Bette had it with Tina. Maybe that memorable line "it doesn't compare!" is still true for them?