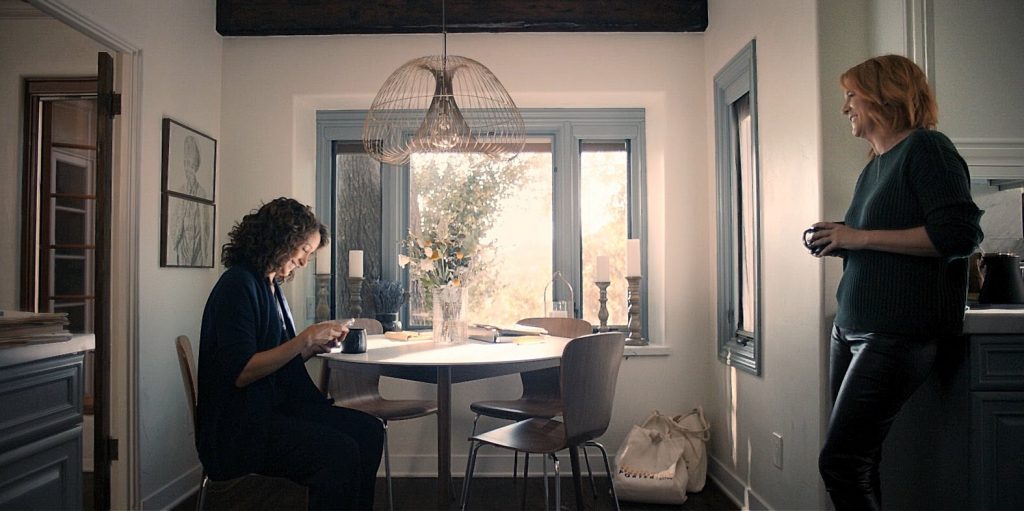 Almost two years ago we started on our journey together. Our mutual love for the L word put us on each other's paths, our love for each other inspired us, in many ways. One of these ways led to this: What the L.
We welcome you to our new venture, where we will share everything from columns, to photos, gifs and videos. All about our favorite topic "The L Word", of course.
We hope you'll enjoy it as much as we do. Feel free to leave your feedback or comments here, we'd appreciate it.
Find us on twitter: @BettePorter_LA, @MaryLs05